The Brands We Represent
Here are the Brands we are proud to represent:
Fyssion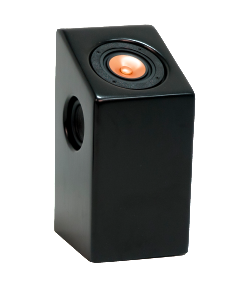 Dignity 4
Only $1495 per pair
    "The Impossible Speaker"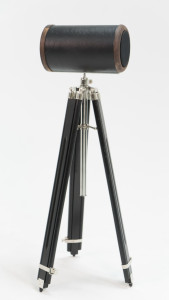 Nautical 4 with Wooden Tripod
Only $2095 per pair with Tripods
Fractal Cat
http://www.fractalcatmusic.com/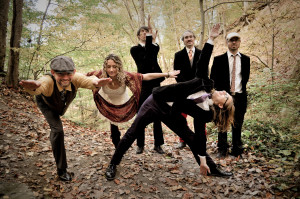 Baltimore band Fractal Cat mixes pop song and vocal craft inspired by early rock 'n' roll, classic soul, and psychedelia with more eclectic elements. Musical influences include Chuck Berry, early Pink Floyd, and John Coltrane, while lyrical inspirations range from Blake to Buddha.
Fractal Cat formed in late 2011 out of the efforts of Baltimore songwriter Miles Gannett, while recording on his own in a home studio. The former guitarist for Telesma had released several singles before rounding up "a group of friends" to finish an album and form a band that could reproduce the rich studio sounds live.
On the eve of Halloween 2012, the band released its first album, The Eye in the Dawn, a collection of songs that Gannett had been accumulating since his teens. According to Gannett, the album was "inspired by the psychedelic experience and a journey of spiritual awakening."
Eye revealed a band paying its debts to the psychedelic rock canon while envisioning a new path forward. Several Baltimore musicians contributed their talents, including Chris Mandra of Telesma, Tiffany DeFoe of The Bellevederes, and Sean Finn of Great Mutant Skywheel and Sahffi.
Inside World Music hailed the debut album, describing the single "Some Angel" as "one of the best songs composed in any genre or era—bar none." What Weekly magazine added that "if you enjoy fearlessness, tunefulness, and joy, this is the record for you."
In July 2014, Fractal Cat released Lovingkind, the epic follow-up to The Eye in the Dawn. The new album represents a leap forward in songwriting and production, blending elements of folk-rock and electronica with the band's positive, playful lyrics. On this album, Jones emerges as a songwriter, while each member pushes the boundaries of genre and musical accomplishment.
Guest musicians abound, including Rufus Roundtree and the B-More Brass Factory adding a soulful "Balti-Gras" vibe, and Joe Clark providing synths and samples.
Fractal Cat has made great strides in less than three years. The arduous recording, producing, and mastering process has paid off, inspiring the band to share its catchy tunes and universal lyrics with people of all ages.

Need a blow-out graphic for your project but don't have the staff to dedicate to it? Doug Stevens, the creative genius behind "Flyboy Graphics" has over 25 years experience creating informative and appealing visuals for influential publications, most notably the Los Angeles Times and Washington Post.
His background is architectural and technical; developing clear visual presentations of complicated buildings is a specialty. But he can also sketch with a pencil, if you need narrative illustration. He has been the sketch artist on three Pulitzer Prize-finalist stories in the LA Times, one of which won. On the marketing side, he's designed season ticket packages for the Washington Wizards, Capitals and Mystics. Skill-wise, he's versatile and has the ability to find an eye-catching solution, regardless of topic. He knows basic HTML / CSS / Javascript. An added plus: He's worked in the newspaper biz for over 20 years and has been battle-tested meeting deadlines.
Check out some of his music inspired illustrations below.